"I want beautiful pictures."
For some people taking pictures is a pleasure, for others it's an apprehension. Know here, that it is your first time or your job, I will listen to you in the same way, and guarantee you beautiful photos.
Meeting your requirements
In a relaxed atmosphere, I receive you at the studio, at home or at the place of your choice and take the time to get to know you to better understand the contours of your project in order to work in a relaxed atmosphere.
You can bring pictures that you like and describe what you like in each of them: light, atmosphere etc...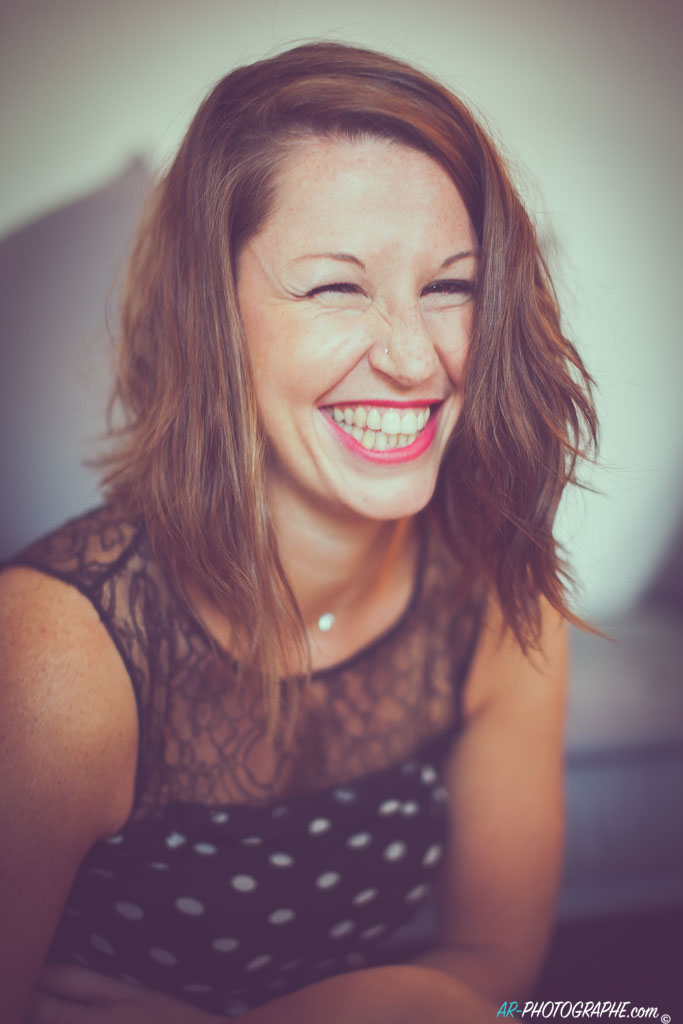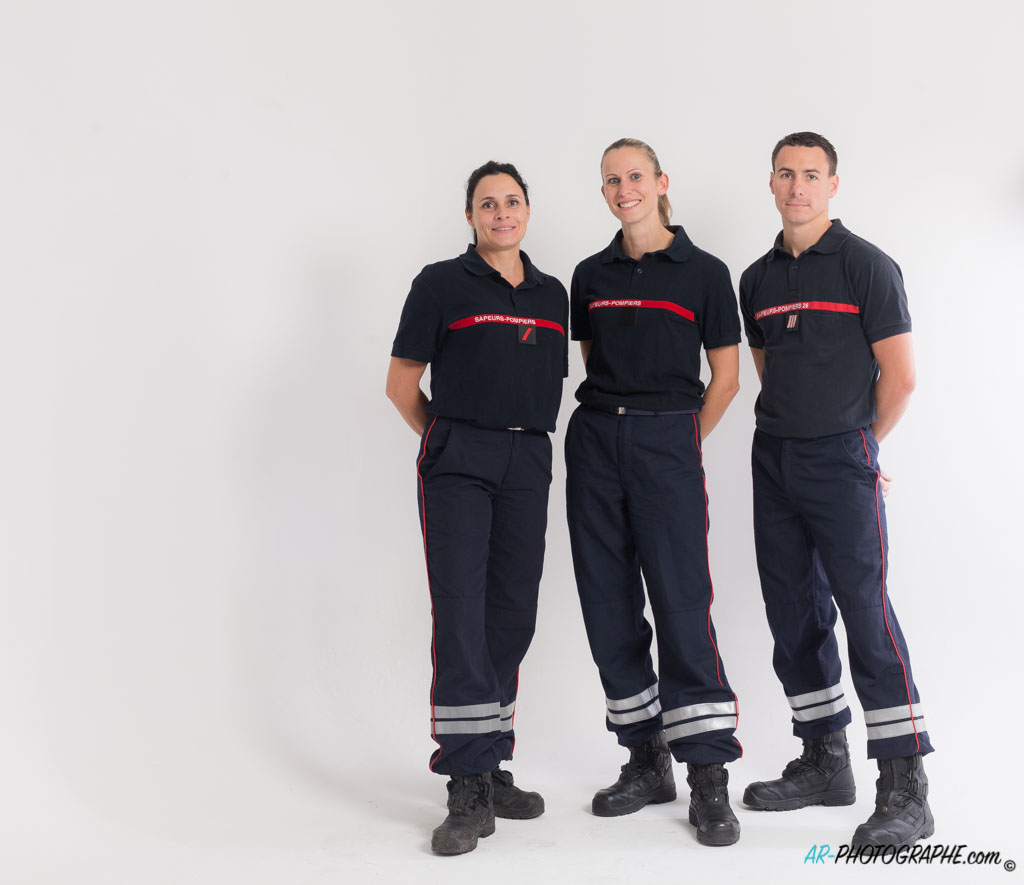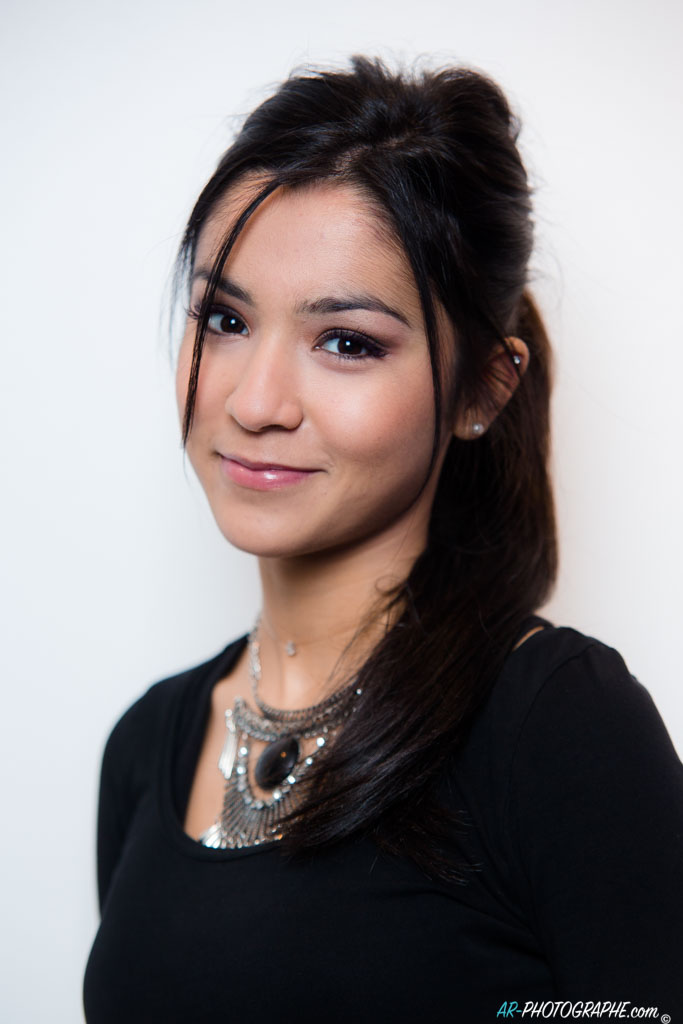 How does a photo shoot work?
For families, couples, pregnancies, babies, it is obvious that I adapt the shot to the subject that I photograph. Generally speaking, for my shoots I am more into spontaneous emotion, on the lookout for the little smile, the look or even the little grimace that will amuse the person looking at the photo.
.
Nothing prevents me, however, from having fun and creating different images.
In my opinion, within the framework of the creation of a photo book or a shooting of quality, I must propose images all different the ones than the others, we thus work each photograph one by one.
During the shoot, I guide you and interact with you to make sure that the artistic direction we take is right for you. I take note of your positive/negative remarks and together we do our best to make this photo perfect in our eyes. When this one is validated, we will work on the next one in a different way by changing the lighting, the attitude or the clothing style for each photo.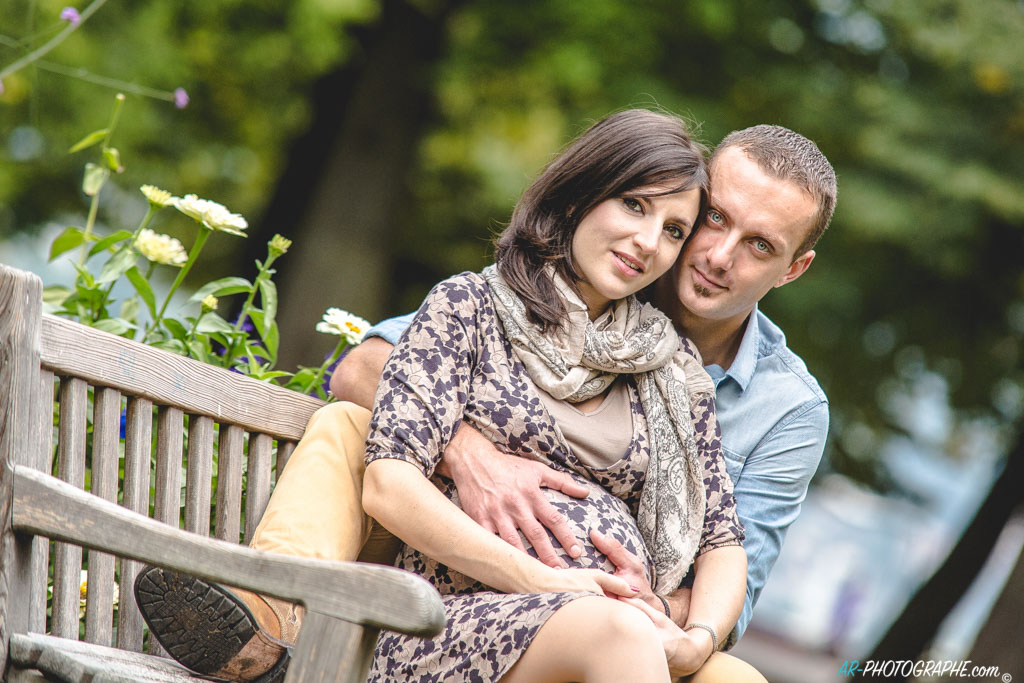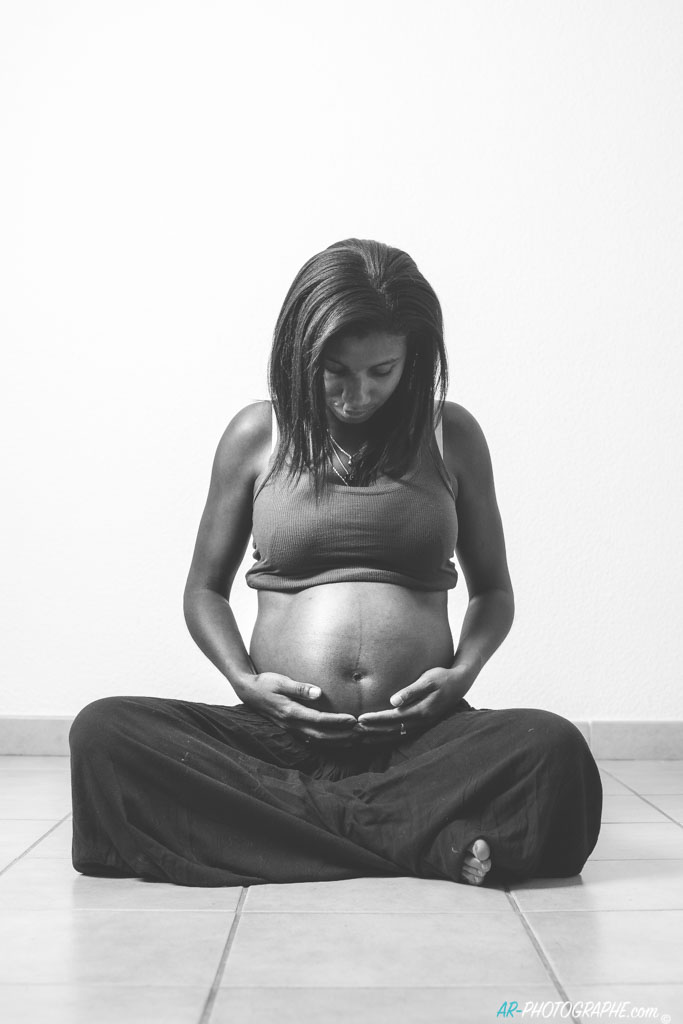 Artists and specific projects
I can create sophisticated images tailored to your needs...
Some communication projects require more special attention. To meet all requirements, I can call on speakers with whom I work regularly for make-up and hair.
Quality & Delivery
The digital photos are first available on a private gallery and after your final comments on the work done, they are delivered in H.D. quality on digital media.
Packs - packages
I propose you various formulas going from the simple shooting to the "all inclusive" formula (photo prints in 15*20 format as well as personalized photo album). From the simple formula to the complete pack everything is possible, the only limits are those of your imagination so do not hesitate to contact me.
Basic package photo session:
1 private gallery with downloadable photos of the session.
2 framed 15*20 HD photo prints to choose from in the private gallery
15 photos on digital media minimum
Gift vouchers
An original gift idea is also proposed to you thanks to the "photo session" gift voucher. Ideal for birth or birthday gifts.